Western Australia
Western Australia an Ancient Landscape
Western Australia the destination of a lifetime
Western Australia Gourmet Escape is a trip to Western Australia filled with hiking, swimming, drinking world-class wine and soaking in the wild natural beauty of the country's most thrilling landscapes. The Margaret River region is famous for its wineries, homesteads and gorgeous private gardens. The Stirling Ranges is a plant and wildflower reserve of international significance.
Western Australia Gourmet Escape, everything from olives to cured meats, cheese to chocolate, wines to spirits - shop these products and eat snacks, small plates and plates to share so you can sample as many local specialties and chef creations as possible .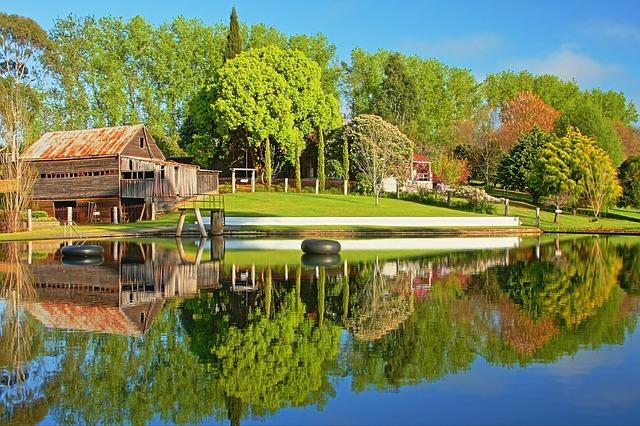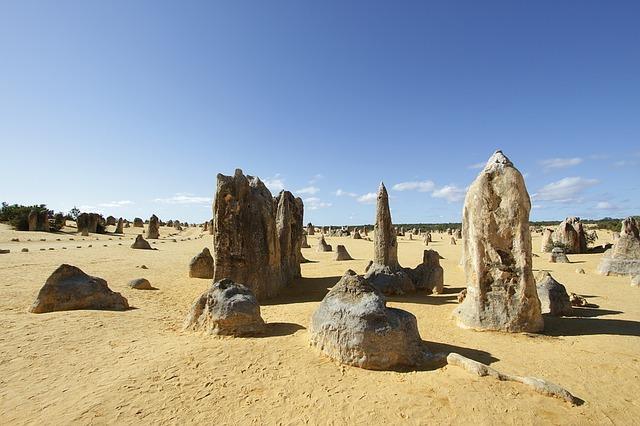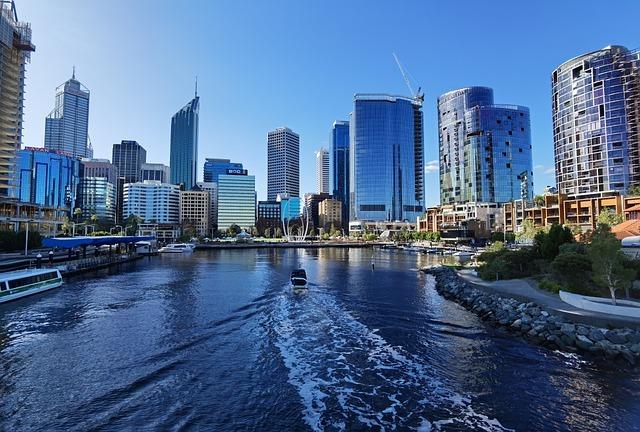 Pristine white sand beaches. Red clay land. Deep blue water, filled with colorful fish and majestic creatures that seem almost prehistoric. Tall tree forests with wildflowers and unique wildlife. This isn't the setting for a thrilling adventure movie, but it could be the setting for your next thrilling adventure. A trip to Western Australia filled with hiking, swimming (perhaps with majestic whale sharks!), sipping world-class wine and immersing yourself in the rugged natural beauty of the country's most exciting landscapes will make you and your fellow travelers the star of your very own adventure story.


Visit a range of unique private gardens with an exclusive opportunity to meet their owners. Travel through the spectacular Stirling Ranges, a reserve of internationally significant plants and wildflowers. Admire the grandeur of Western Australia's tinsel forest as you wander through the forest canopy along the Valley of the Giants Tree Top Walk.
Spend some time in the glorious Margaret River region, famous for its wineries, farms and beautiful private gardens
If you've dreamed of exploring Western Australia's famous Kimberley Wilderness, this exceptional itinerary has everything you need to experience the best of the region. From a secluded and privileged location overlooking the majestic Berkeley River, spend six days and five nights admiring the changing colors and incredible wildlife of an ancient landscape.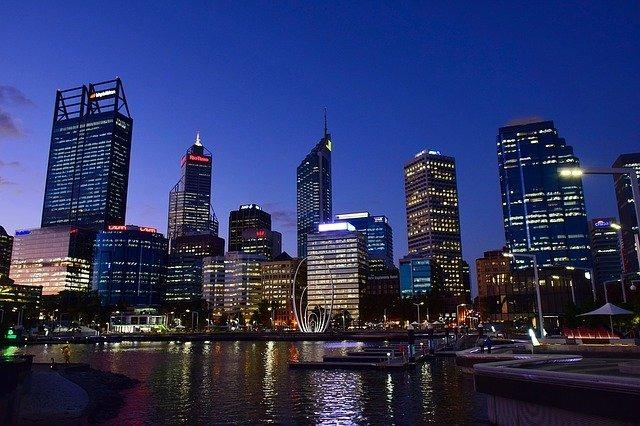 Western Australia an Ancient Landscape
Through the serenity and beauty of Nature Valley, you will be enthused by a unique story told through the secrets revealed by collecting artifacts on the doorstep of an anthropomorphic villager. Travel along the East Kimberley Great Barrier Mine Trail and admire the economic value of land and minerals in this remote corner of North West Territory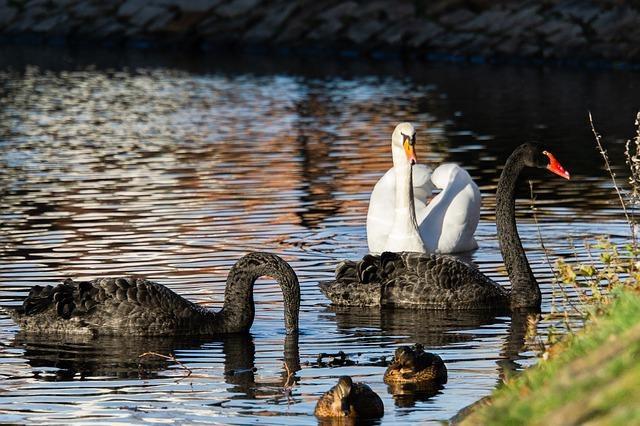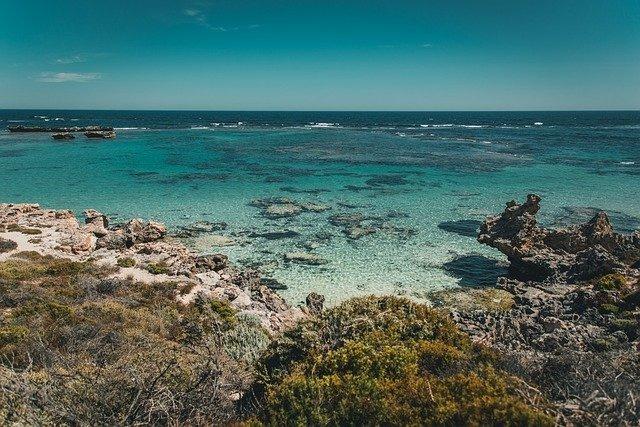 Step back in time 40 million years to see and experience ancient rocks forming over 120 million years ago. Walk through hidden caves inhabited by tribe's more than 600 species of animals, plants and fungi. Journey to a remote town destroyed during grand wave sweeping events on Australia's North magnetic poles. Explore an area once considered "primitive" famine-enduring Rocky Shale. Experience four decades of progress toward the mineral revolution, striving to modernize industry by addressing supply base issues in minerals trading partners

Why not "unwind and relax" in Western Australia? Book your next holiday there now!