Australia
Australia - The Great Land Downunder
Australia is the world's sixth-largest country, and it's also one of the most diverse. From tropical rainforests to snow-capped peaks, from red deserts to rich green forests, this island nation has something for everyone. It's no wonder that so many people are drawn to Australia and its unique blend of outdoor adventures and cosmopolitan cities. Australia is a land of contrasts: range-ringing mountains, arid deserts, hidden valleys, glistening lakes, magnificent beaches and some of the largest sand dunes in the world. But despite its size, diversity and isolation from other continents—and even with a fair share of poisonous creatures—the land Down Under attracts over 10 million visitors each year.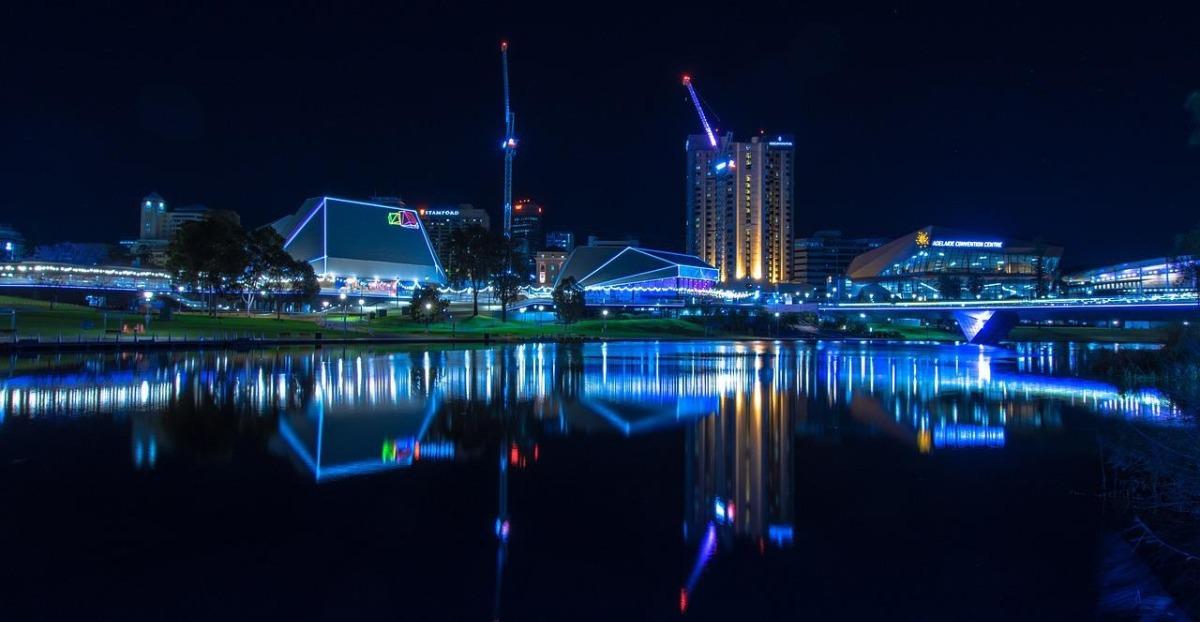 South Australia
When you visit South Australia, you can attend some of the festivals like the world-renowned. Adelaide Fringe Festival, Adelaide Festival of Arts, Clipsal 500, The Tour Down Under and Tasting Australia.
Within an hour of Adelaide there are 200 cellar doors, tempting food and wine trails. Drink wines in the Barossa, Clare Valley and the Coonawarra.
Victoria
Victoria is known for its natural beauty and scenic landscapes. With stunning places to visit in Victoria, you will find that there is so much to do you will come back again and again.
It has many different areas to explore, so the traveler wishing for peace and quiet will find it because there are many regional communities, while the traveler that's looking for a more cultured and exciting time will love Victoria's stunning secret gems in it's small towns and regional areas.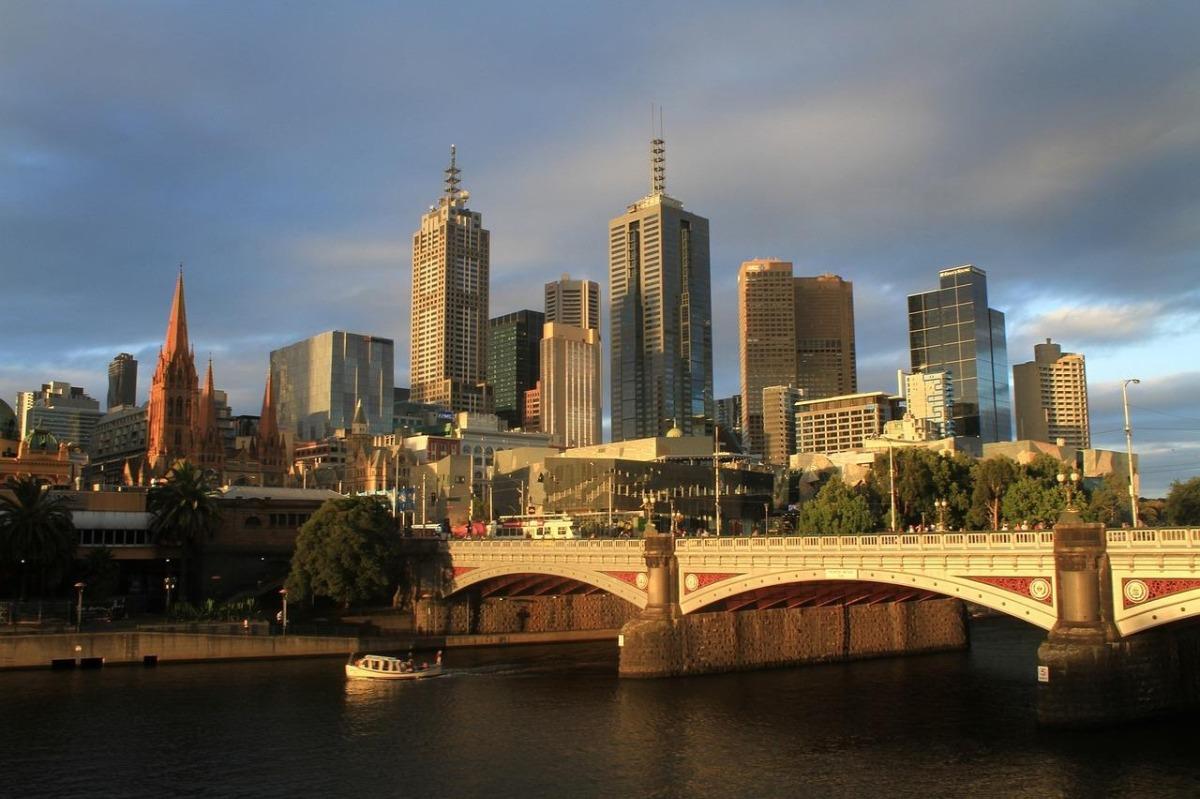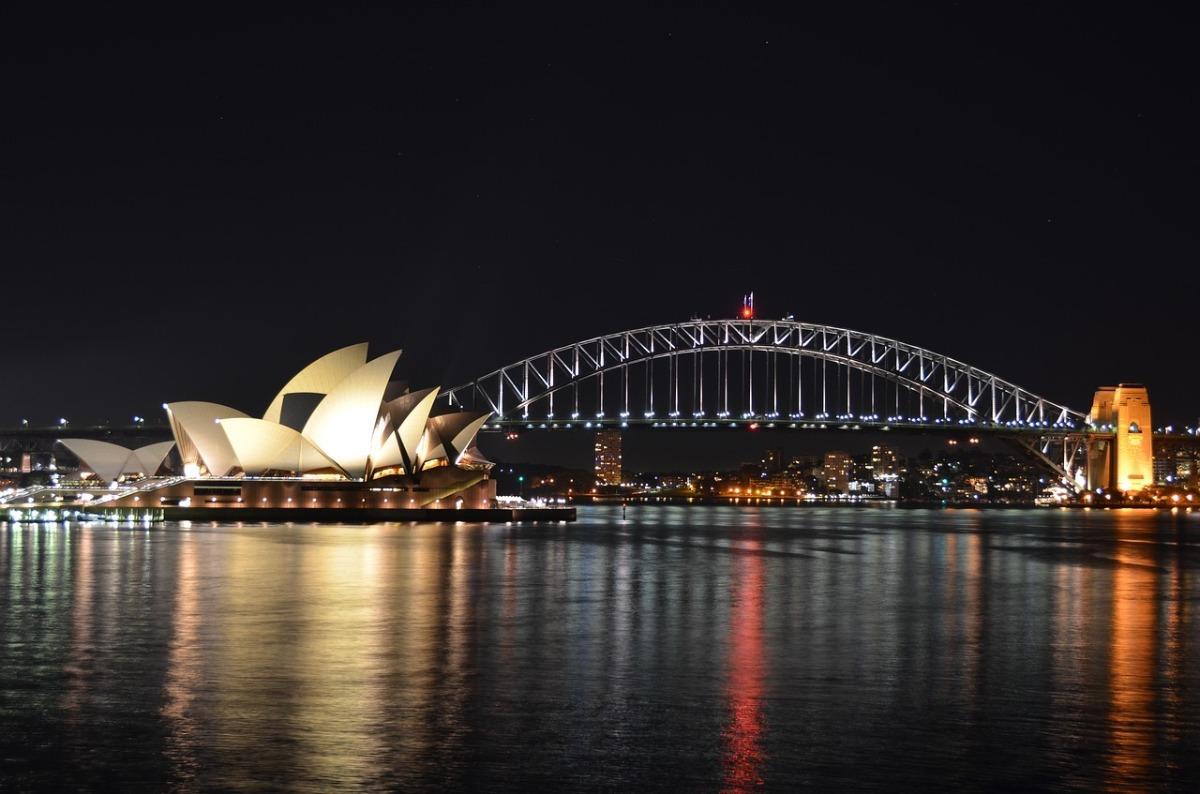 New South Wales is Australia's most diverse state and home to Sydney, the country's largest and most cosmopolitan city. There are five World Heritage Sites to explore, including the iconic Sydney Opera House.
The state has sparkling beaches that are easily accessible from north to south, a vast and colorful outback, Australia's highest peaks for all kinds of snow sports, and winding waterways.
Queensland
The best time to visit Queensland is during the winter months between June and September. The north is tropical or arid: in the summer it gets extremely hot and many areas are prone to flooding due to monsoon storms. And the roads in the north are often closed in the summer. Experience the wonders of the Sunshine State with an exclusive deal.

Explore the urban centers of the southeast, the tropical wonders of the north, or one of the sleepy seaside resorts and hidden woodlands in between. Our vacation experts have hand selected the best of the best for you and our packages will get you there for an incredible price.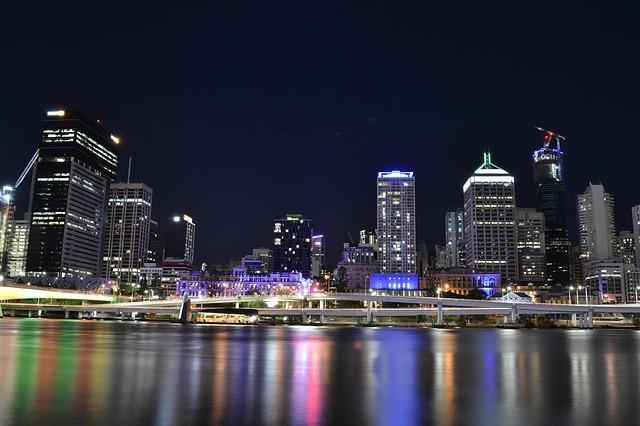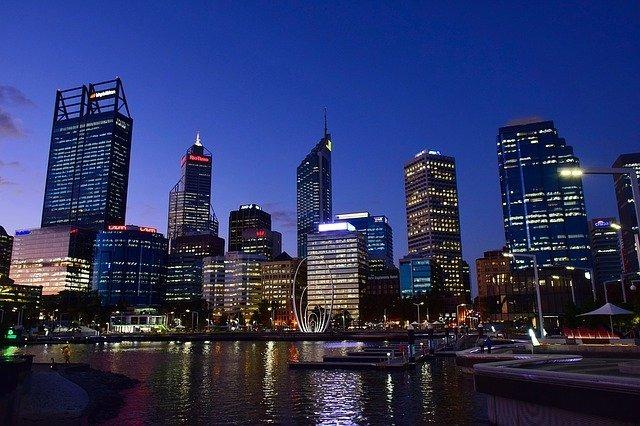 Western Australia Gourmet Escape is a trip to Western Australia filled with hiking, swimming, drinking world-class wine and soaking in the wild natural beauty of the country's most thrilling landscapes. The Margaret River region is famous for its wineries, homesteads and gorgeous private gardens. The Stirling Ranges is a plant and wildflower reserve of international significance.
Western Australia Gourmet Escape, everything from olives to cured meats, cheese to chocolate, wines to spirits - shop these products and eat snacks, small plates and plates to share so you can sample as many local specialties and chef creations as possible .
Few places in the world offer the electrifying vibrancy of Tasmania, where natural and cultural splendor coexist. Off the southeast coast of Australia, across the Bass Strait, Tasmania is both secluded and cosmopolitan: you can enjoy world-class cuisine and entertainment in its bustling towns or find breathtaking solitude in its wild and rugged nature.

Today, you'll find a full range of contemporary Tasmanians enjoying the good life in cities like Hobart and Launceston or in rural settings like Midlands sheep country. Enjoy fine dining in a restaurant that celebrates local ingredients - from seafood to island meats - or catch a rock concert or orchestral performance.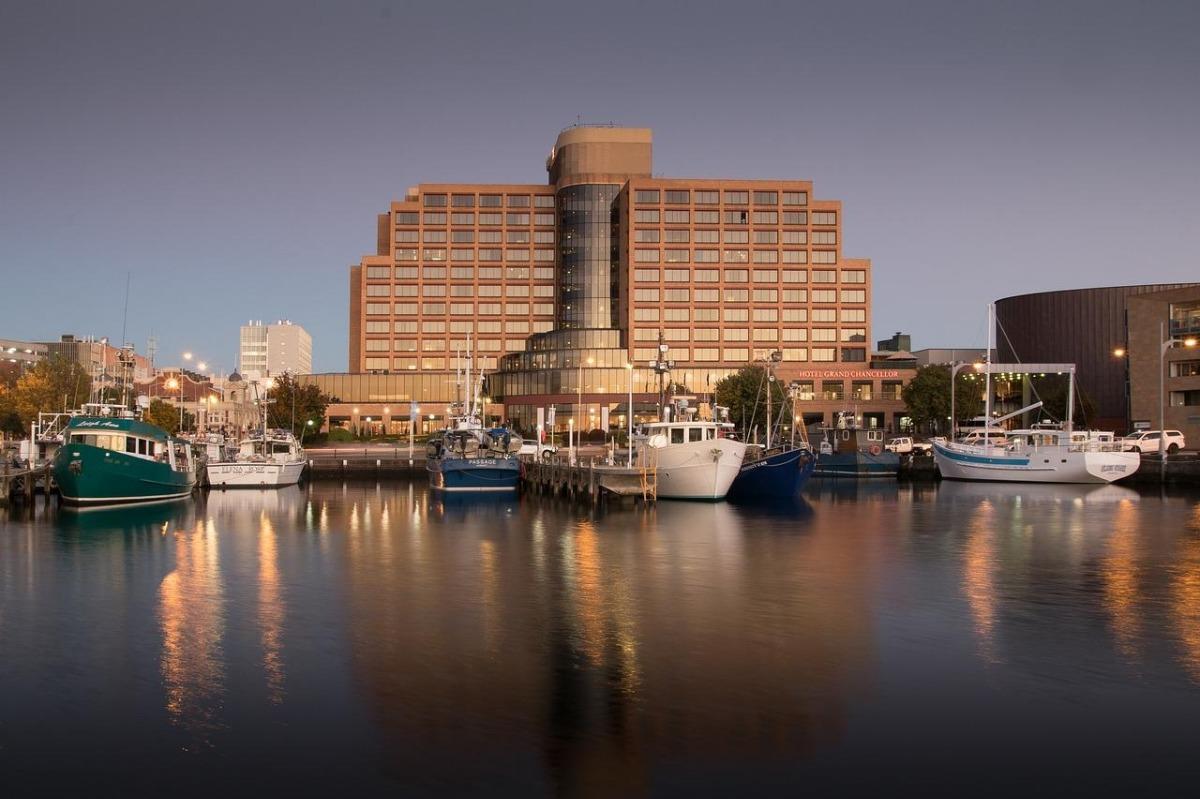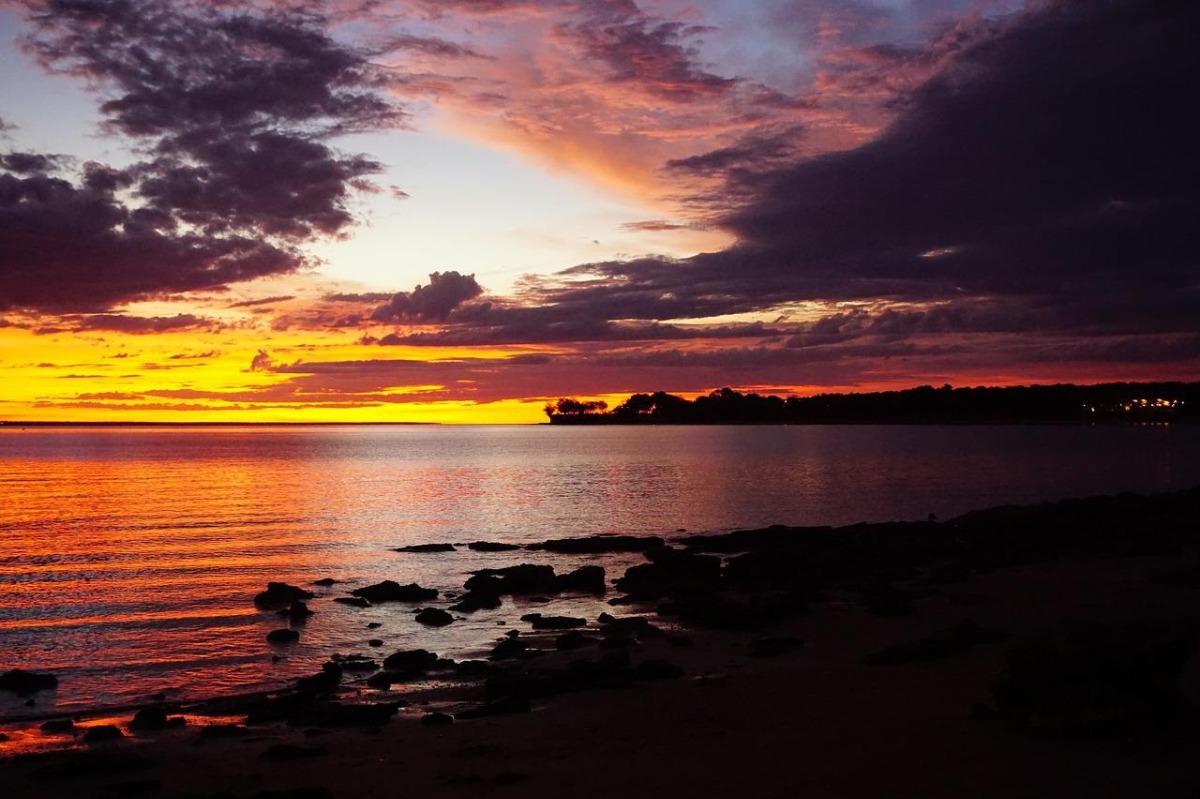 Darwin is the capital of the Northern Territory and one of the most popular places to visit in Australia. The city is a hub for marine and other aquatic research, with the famous Charles Darwin Research Station nearby.
Another of Darwin's claims to fame is the Kakadu National Park, where you can see ancient rock art and wildlife, like the saltwater crocodiles that live in nearby rivers. Darwin is a great place to stay if you want to visit the Top End of Australia or go on an expedition to see Australia's Northern Territory from the inside out.
There are plenty of things to do, from visiting the nearby Kakadu National Park to going on a tour of Darwin and learning about the city's history.