New South Wales
South Wales has always been considered the most cosmopolitan state of Australia
New South Wales has always been considered the most cosmopolitan state of Australia. New South Wales is one of several states in Australia. It is Australia's oldest state and is sometimes referred to as 'the premier state'. New South Wales is the most populous state of any state in Australia. New South Wales (NSW for short) is a state on the east coast of Australia. It is bordered by three states: Queensland to the north, Victoria to the south and South Australia to the west. ... The capital of New South Wales is Sydney, which is also Australia's most populous city.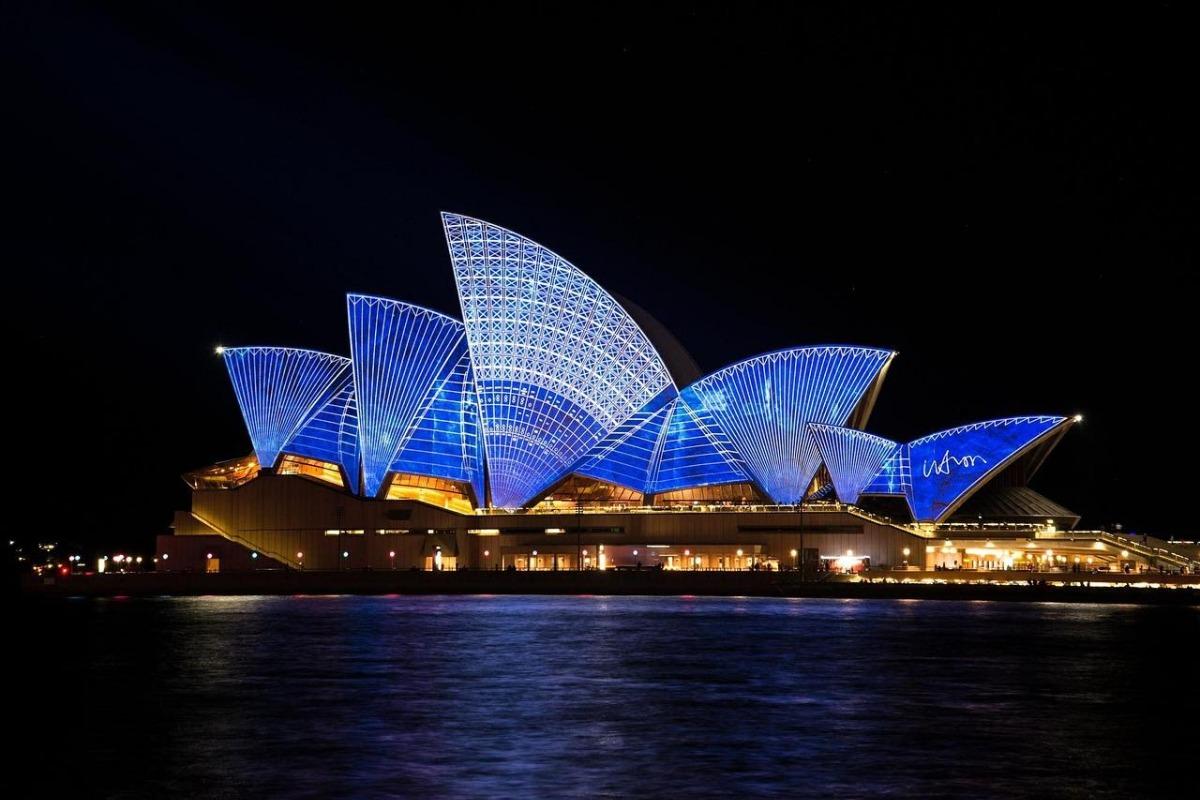 NEW SOUTH WALES IS AUSTRALIA'S MOST DIVERSE STATE
New South Wales is Australia's most diverse state and home to Sydney, the country's largest and most cosmopolitan city. There are five World Heritage Sites to explore, including the iconic Sydney Opera House.
The state has sparkling beaches that are easily accessible from north to south, a vast and colorful outback, Australia's highest peaks for all kinds of snow sports, and winding waterways.
New South Wales offers a large market for local wine consumption, with Sydney and the country's capital Canberra being gateway cities for wine tourism.

New South Wales' wine industry mirrors that of all of Australia, with a strong presence of large companies and smaller boutique he wineries. Some of the first New South Wales wines to gain widespread commercial acclaim in Australia and abroad were McWilliam's 'Hermitage' in Shiraz and Lindemann's Chablis in Semillon.

Other major wineries such as De Bortoli Wines, Yellow Tail and Rosemount were all founded in this state.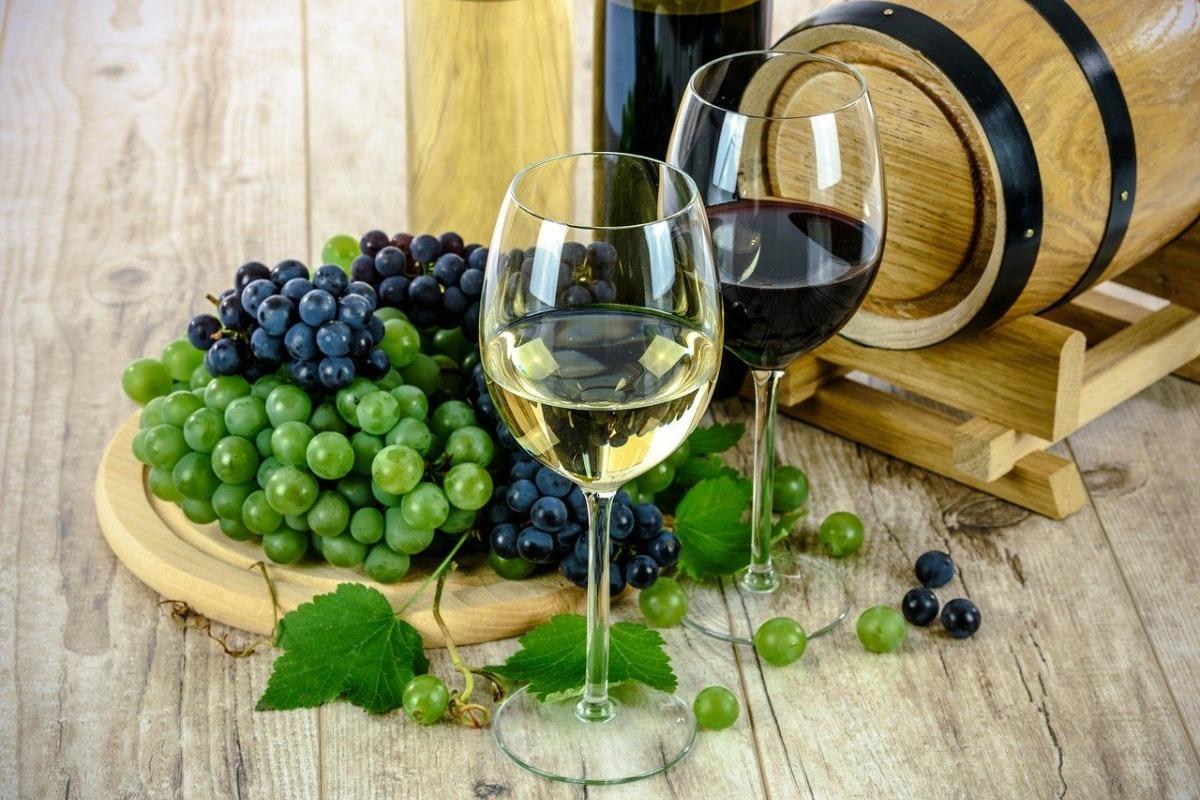 New South Wales is Australia's second largest wine producing state
NSW accounts for 30% of Australia's A$5 billion wine industry. In 1994, the various wine regions of New South Wales acted as a liaison between the industry and the New South Wales government, lobbying to represent New South Wales at the Commonwealth level through the Australian Winemakers Federation. They agreed to form a group. New South Wales Wine Industry Association.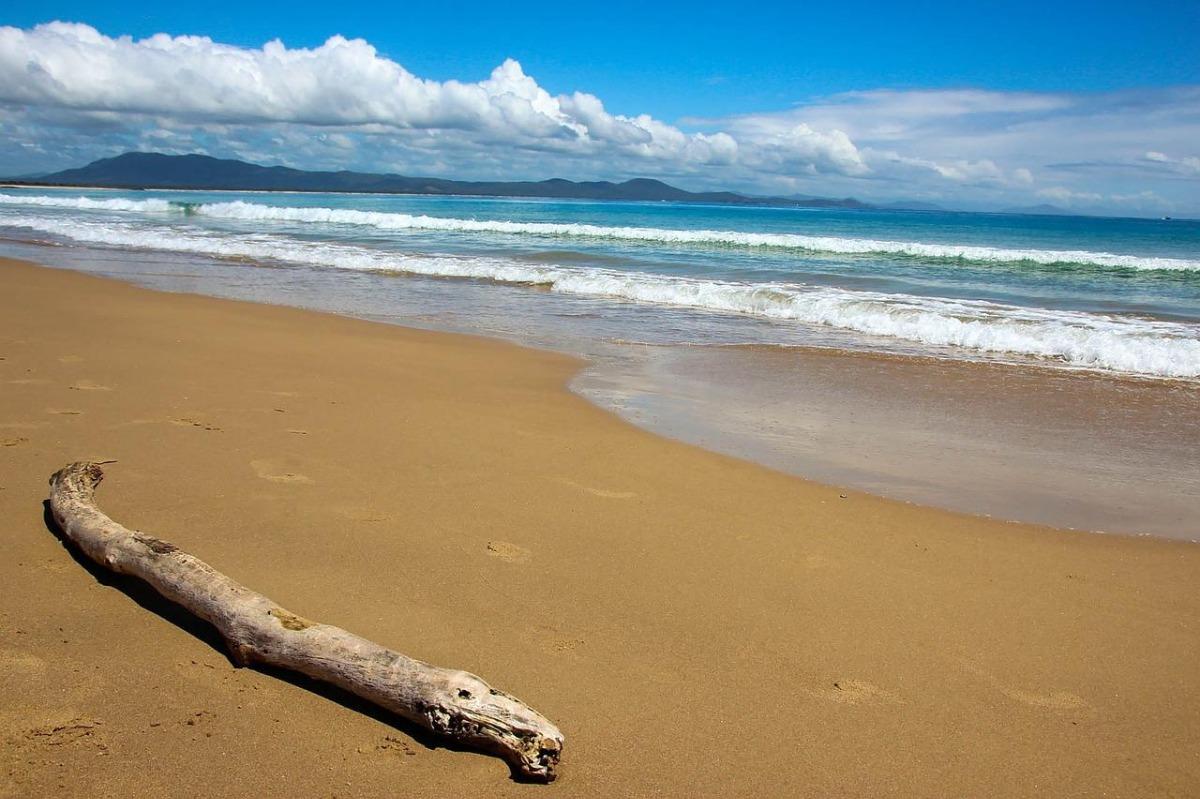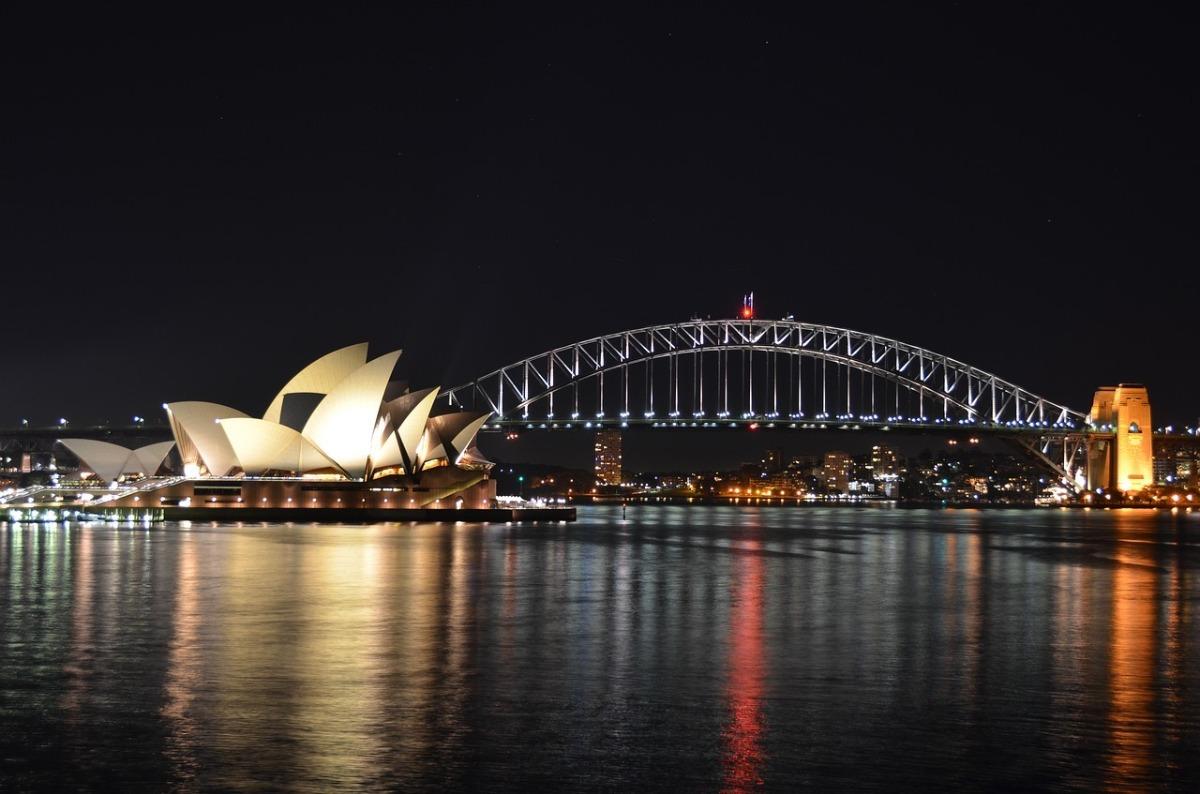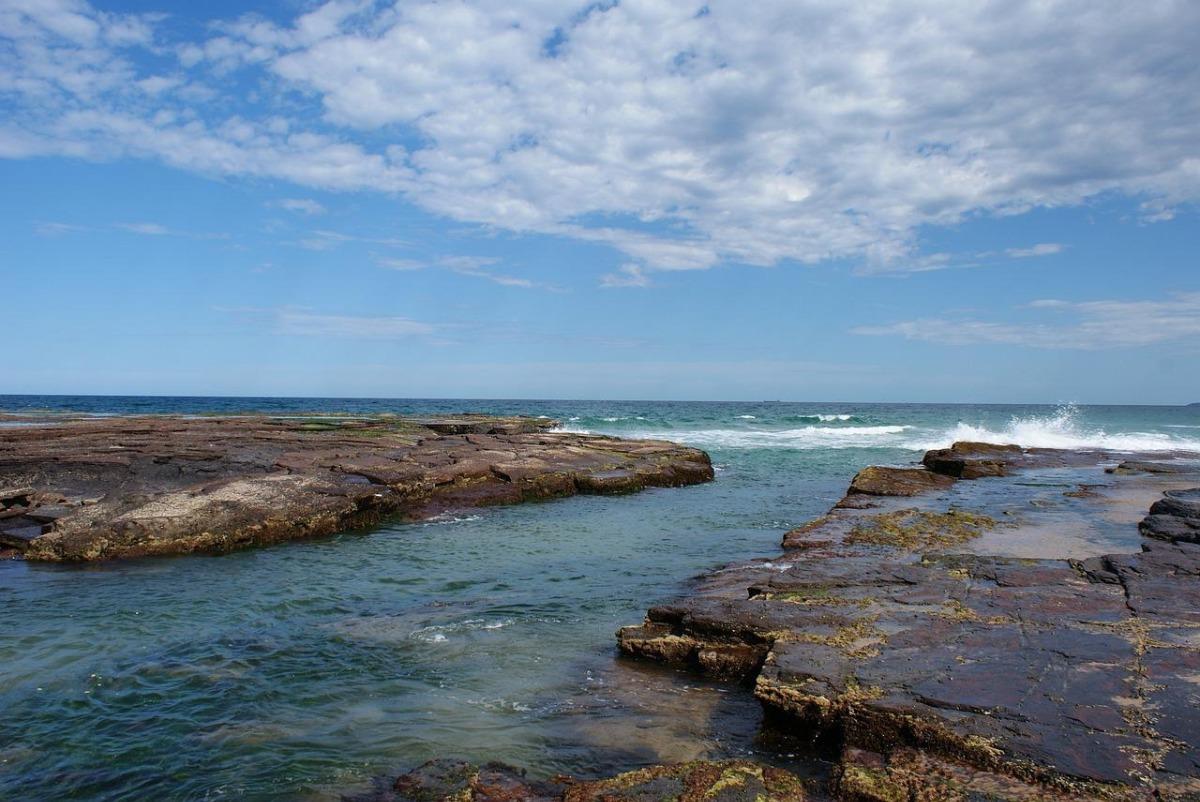 New South Wales is known for its glittering capital Sydney, endless golden beaches and bushland, and sophisticated dining scene. But when you combine icons with lesser-known attractions, this east coast state becomes a destination worthy of bucket list status. Natural treasures, and one of the most famous and vibrant cities in the world.

Are you ready to book your next holiday in New South Wales yet?

Search Unwind Holidays to find your perfect holiday accommodation