STEVEN AND RACHAEL BURLINSON
Your local Unwind Holidays hosts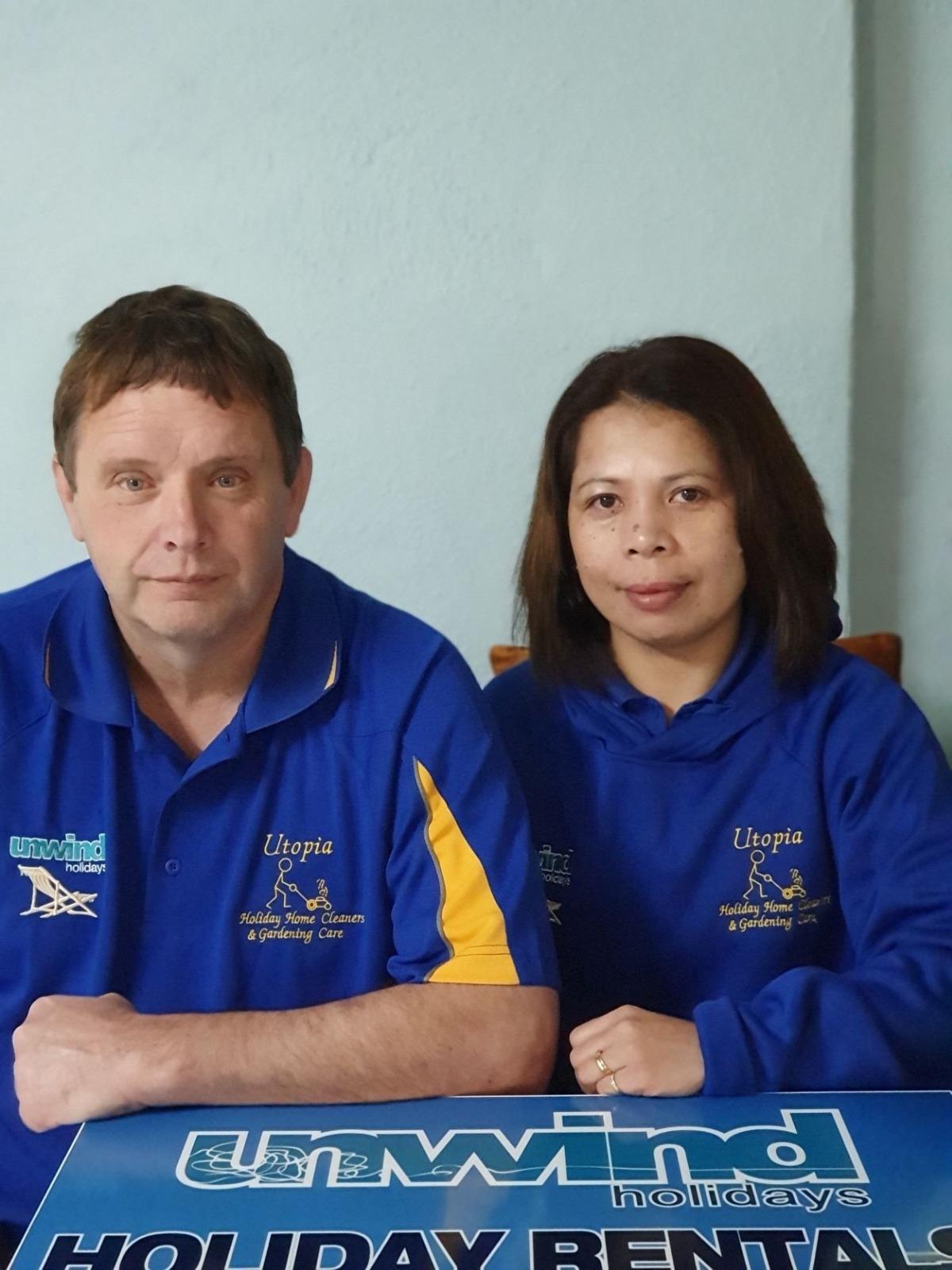 About Steven and Rachael
Steven and Rachel have a favourite slogan for their business which says,
"Utopia Holiday Home Cleaning and Garden Care, where Service is always in Season."
Steven and Rachel BURLINSON have established the successful Utopia Holiday Home and Garden Care business in the Copper Triangle in South Australia.This popular Tourism Region includes Wallarroo, Moonta, Kadina, and Port Hughes.

The Copper Coast is at the top of the Yorke Peninsula in South Australia.
Steven and Rachel BURLINSON have many happy Customers for their Utopia Holiday Home Cleaning and Garden Services throughout this area.
Around 400,000 Tourists each year choose the Yorke Peninsula for a Holiday because of the great Scenery, and large variety of Short Term Rental Accommodation available.

This is why Steven and Rachel decided to become Holiday Home Specialists.The large numbers of Holiday Homes on the COOPER Coast have created a demand for the Unwind Holidays Host Services provided by Steven and Rachel.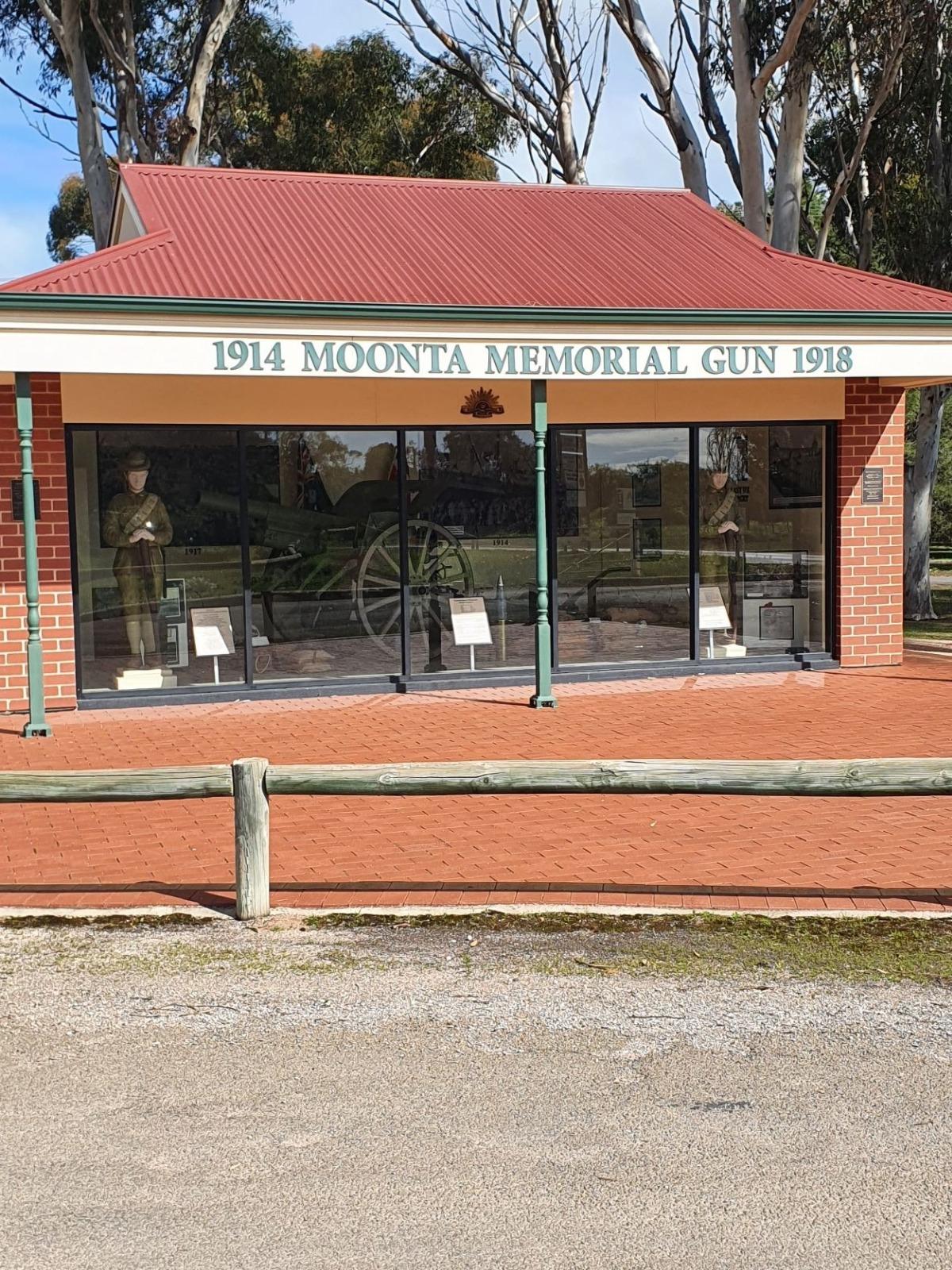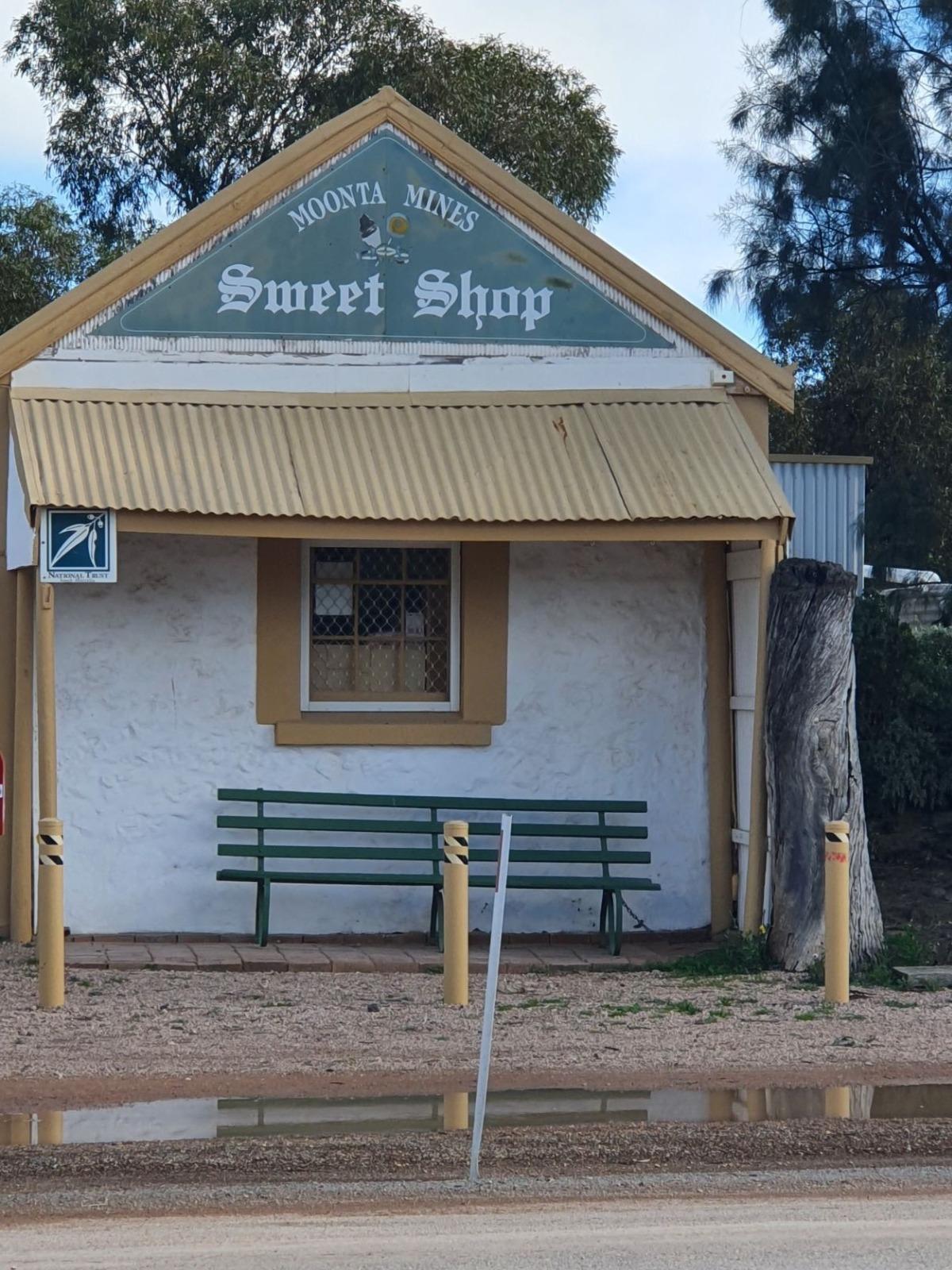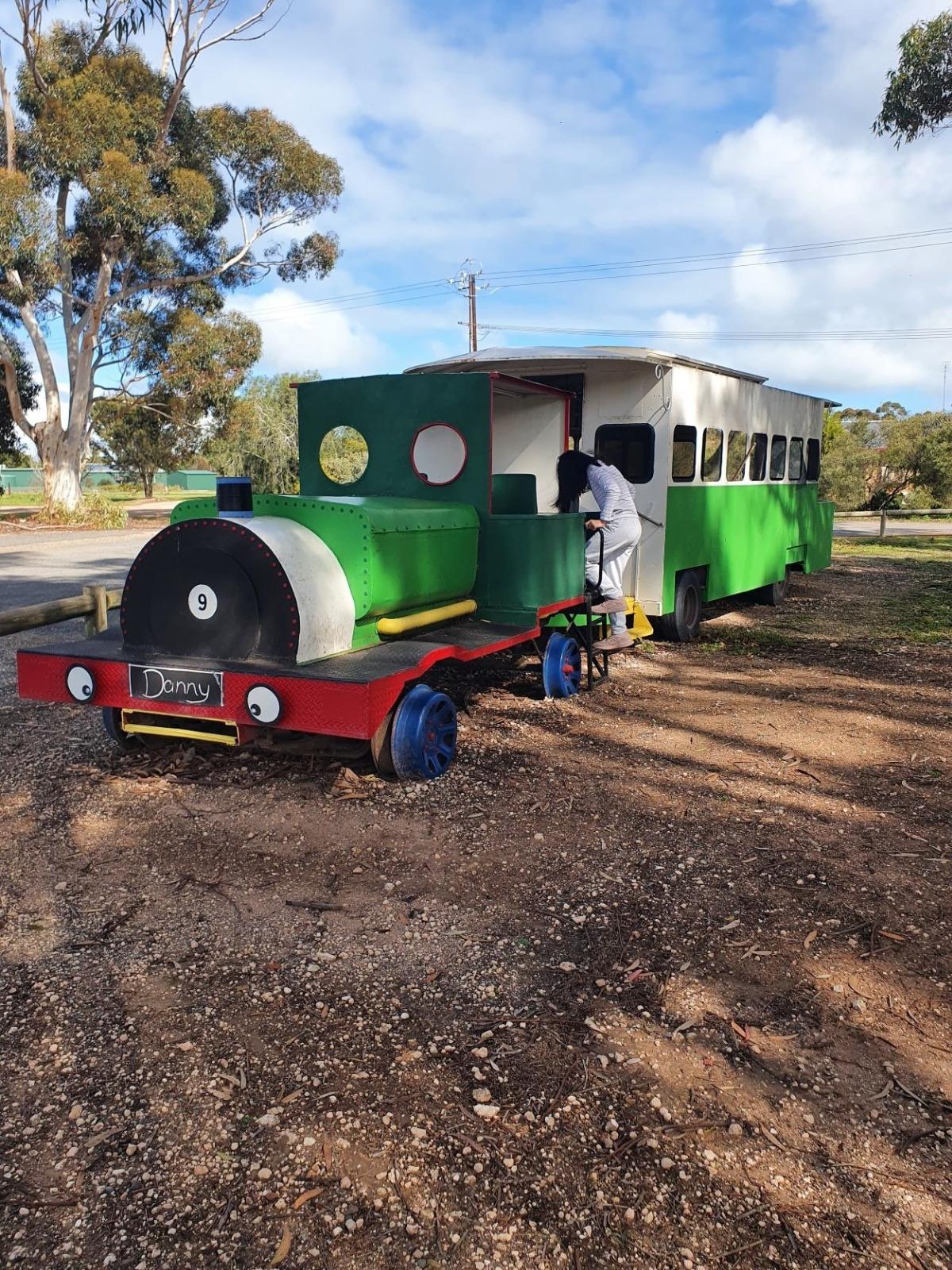 High tide on palmer - pet friendly
It is located just metres from the water's edge - enjoy crabbing or squidding from the rocks out the front, or take a kayak from out front and paddle around to the beautiful pristine white sandy main North Beach. It's just a 3-minute paddle or a 7-minute walk along the beach or takes the track above the clifftop.


Hosting with Unwind Holidays
Unwind Holidays Hosting Services provide a Full Management Service for Properties in the Copper Coast Region.
This gives the Holiday Property owner peace of mind to know that the guests needs will be taken care of by the Unwind Hosts.
Steven and Rachel have the unique advantage because they do both House Cleaning and Gardening and Maintenance.
This means Holiday Property owners can rest assured that Steven and Rachel will be able to manage any issue that may arise.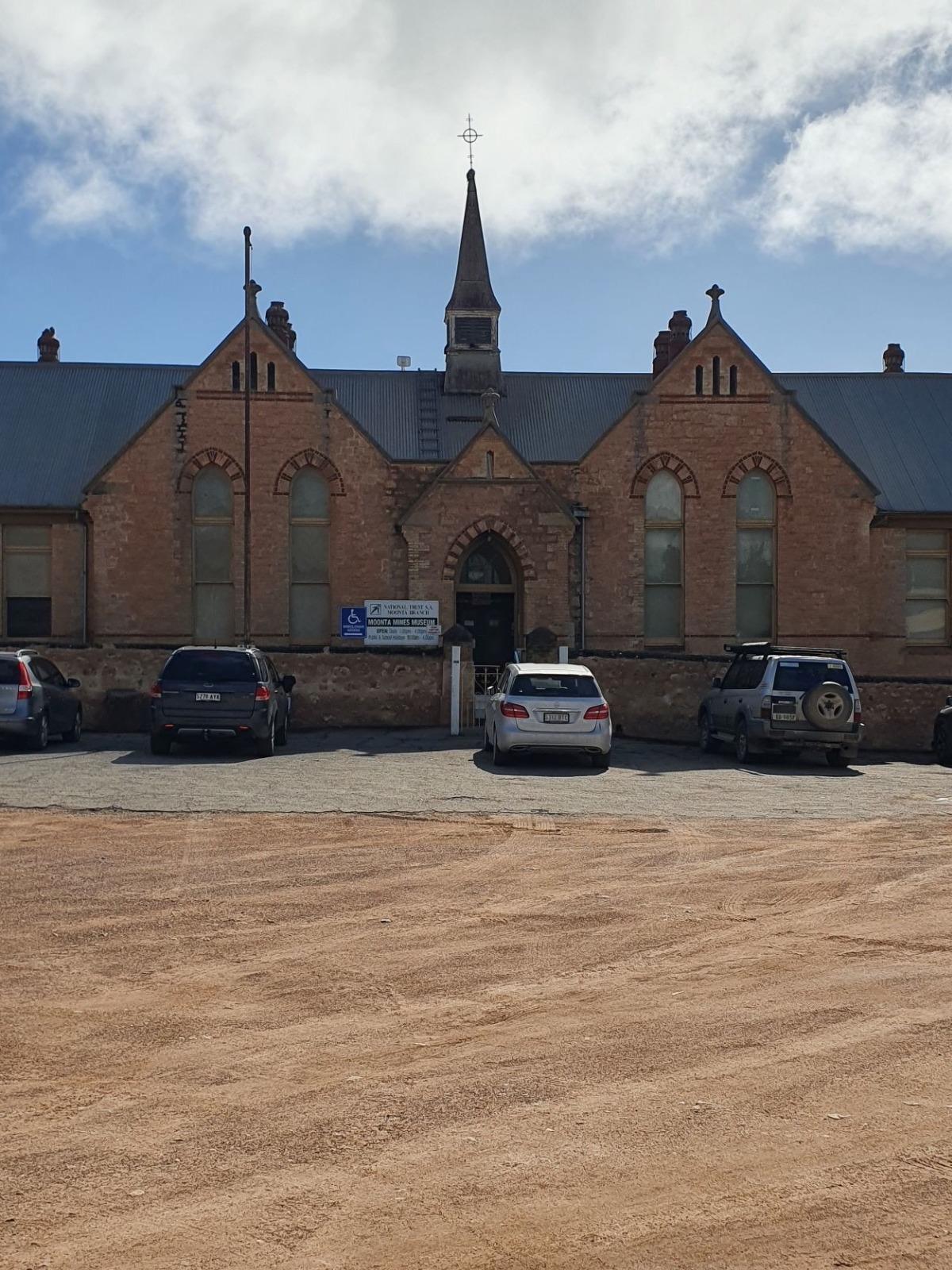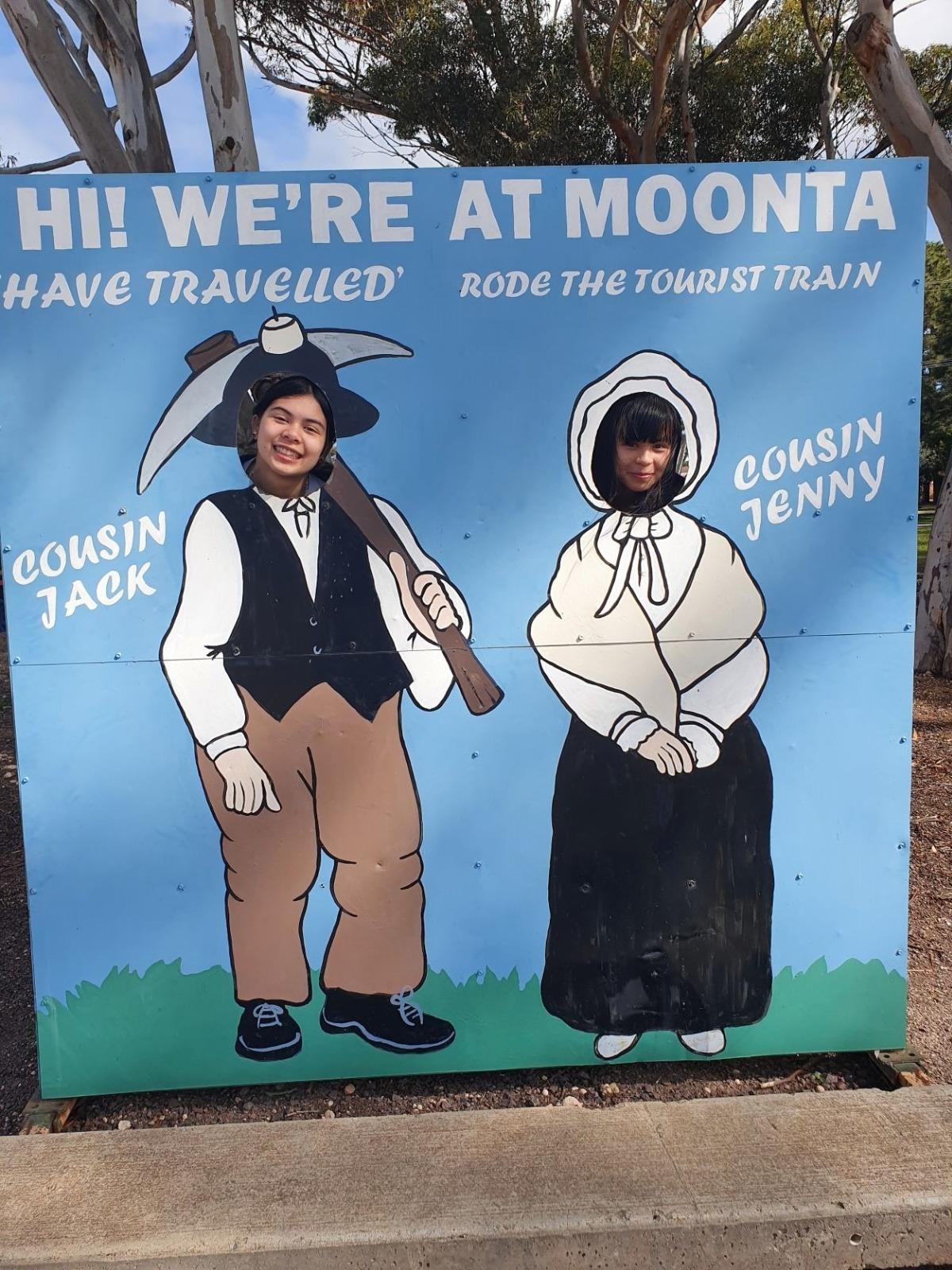 About The Area We Host
The Yorke Peninsulas Copper Coast is well known for having some of the best Holiday Beaches in Australia. The Region is thriving due to its close proximity to Adelaide, and as a result there are several Coastal Developments catering for the growing numbers of Tourists requiring Short Term Holiday Accommodation. This is obviously bringing massive amounts of Tourist $ into the Region, which support the local Businesses , Wineries and Restaurants and Cafes. As a result this creates much needed employment opportunities for young people to build a future in the Copper Coast Region . You can contact unwind Holidays or call Steven and Rachael on 0437583029.