Isabel Midenhall
Isabel Midenhall - Your local Unwind Holidays host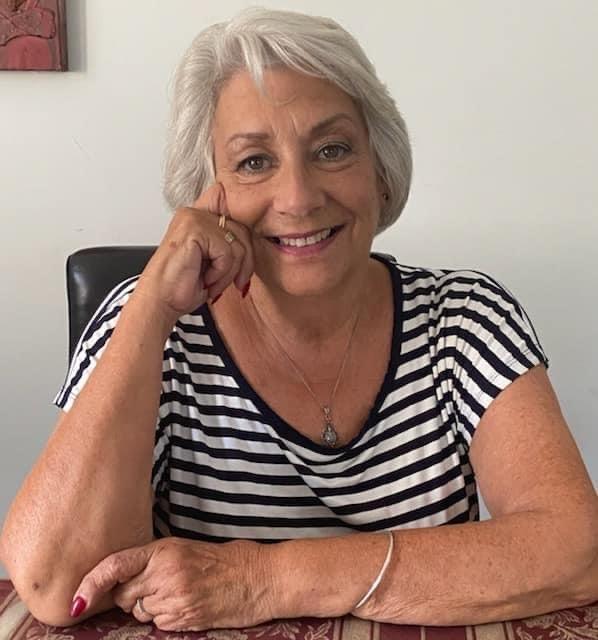 A business owner for over 35 years, Isabel is passionate about exemplary customer service. With compassion and empathy, Isabel is also multi-lingual, fluent in English, Portuguese, French and Spanish as well as being familiar with Italian. Isabel has worked as a Legal PA and a Psychiatric Nurse.
She has owned and managed a Travel Agency, and a Limousine Service. With a high regard for people's needs, Isabel is highly qualified to work with clients, property owners and staff.
Isabel really enjoys providing an excellent service. She has excellent communication, presentation, organisational and leadership skills, with an ability to work under pressure. Isabel is reliable, meets deadlines and is punctual. She has always enjoyed working with people and has enjoyed travelling all over the world.

This has given her great experience in knowing what to expect on a holiday, the sort of services that are popular and what makes for a really comfortable stay. It has also equipped her for understanding and communicating with various cultures around the world and people of all ages. Isabel has also been a tour leader and organiser. Not only is Isabel very knowledgeable about many places around the world but also in running wine tours.

Book a property with me as a host:
Unwind @ Riverglades Murray Bridge
Situated along wetlands and river that dictates its breathtaking view of the lush green surroundings and crystal clear water from the majestic Murray River.
This passion for exploring new places has given her an advantage in being able to give guests really good ideas for activities to do and places to visit in the local areas. She loves researching interesting places, history, restaurants and wineries that South Australia has to offer and in particular the locations she hosts.


Isabel is passionate about hosting a number of short- term properties and managing a cleaning service. Both these roles give her enormous satisfaction and go really well together.
At Unwind Holidays, we offer a complete Management service for your short- term rental. We oversee the housekeeping, maintenance and the marketing of your property. Through the "Unwind" Facebook page alone your property can be viewed by over 50k followers. Just one of excellent platforms to further promote your property. We provide an impeccable level of care for your guests & in return we aim to receive positive reviews, repeat stays & new guests. Isabel services the Murray Lands Area such as Mannum, Murray Bridge, Wellington, Tailem Bend.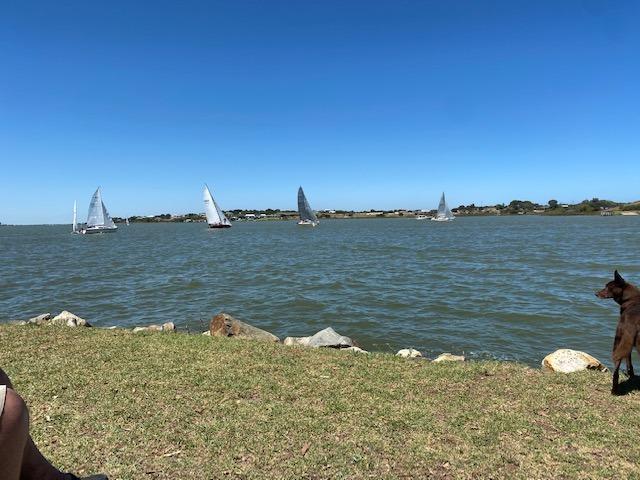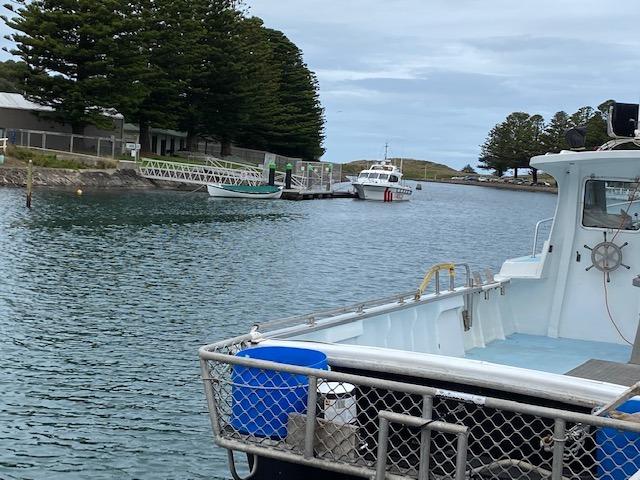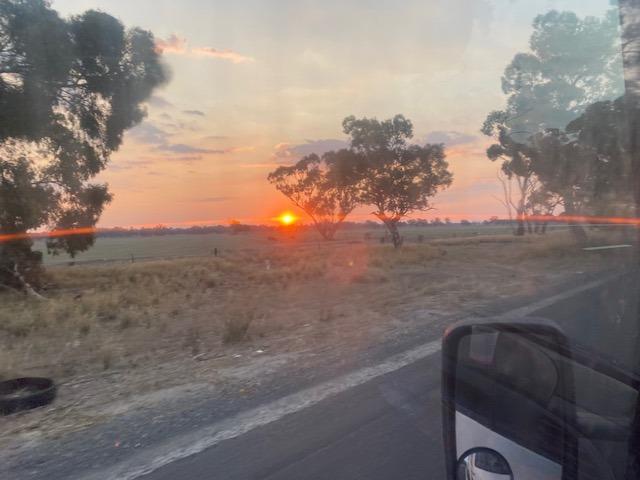 Some properties I host that you can book
Muse on The Murray - Pet Friendly Close to the famous Langhorne Creek Wine Region, the Murray River and Monarto Zoo this stunning home is a great weekend escape for couples, families and water enthusiasts. This is a stunner and is sure to impress. Available for group bookings or just a couples romantic escape.
Tailem Bend Multi Unit House The Luxury accommodation caters for up to 44 guests in 22 private bedrooms.
The Bend Motorsport Park is a short 10-minute drive enabling quick travel times to the track for motorsport teams, members of sporting car clubs or motorsport enthusiasts looking to attend an event at The Bend Motorsport Park.


Klean-it Cleaning Services managed by Isabel, can offer all the owners the best cleaning services available that follow all the guidelines of booking platforms. High quality cleaning products that Airlines and Hospitals use and promote are also the products that we use. In current times, facing pandemics, there is every need to be extra diligent. We go the extra mile for the safety of staff and guests, giving them complete peace of mind. Isabel is extremely meticulous about cleanliness, aesthetics and tidiness.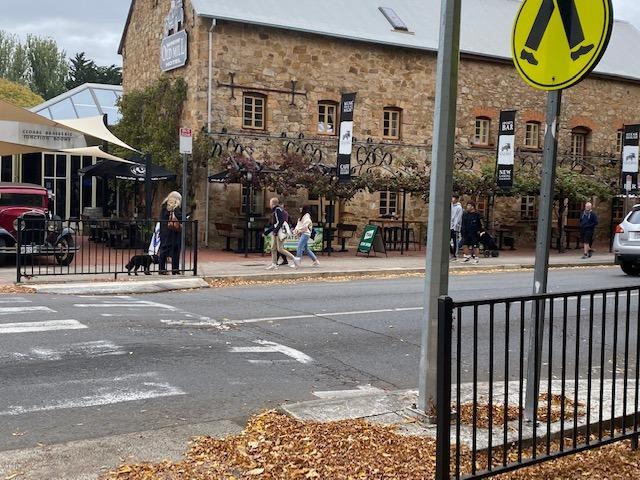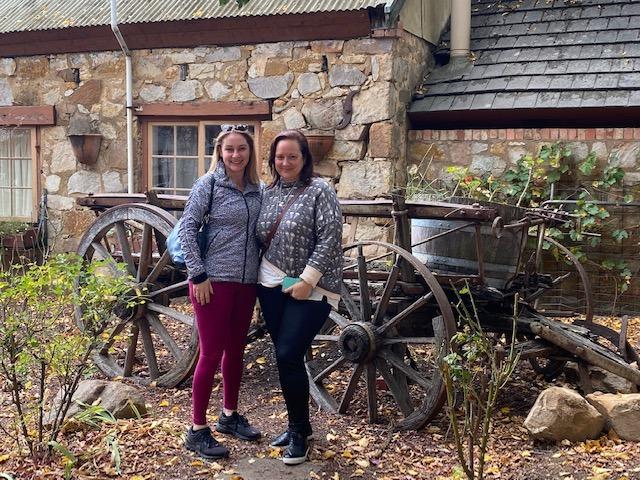 Isabel and the team can advise and suggest the best way to style your accommodation and therefore maximise the impact on the holiday market and get the most bookings.
I also recommend this property
Unwind @ Murray Bridge River Paradise Luxurious Getaway A stunning and superb accommodation situated in the very sort after area of White Sands, Murray Bridge, that offers a fanciful getaway right in front of the River with perfect settings to play, relax, and enjoy. Definitely, a serene haven for 10 people, whether for a large family, group of friends, or just for a romantic getaway. It has everything you need: full kitchen, WiFi, mesmerizing Riverview, and an eight-ball pool table. You'll surely love to stay here and will never want to leave! You can contact Unwind Holidays or call me on 0437583029