Victoria
Victoria is known for its natural beauty and scenic landscapes
Victoria is known for its natural beauty and scenic landscapes. With stunning places to visit in Victoria, you will find that there is so much to do you will come back again and again. It has many different areas to explore, so the traveler wishing for peace and quiet will find it because there are many regional communities, while the traveler that's looking for a more cultured and exciting time will love Victoria's stunning secret gems in it's small towns and regional areas.



Victoria is a beautiful and diverse state of Australia
Victoria is an Australian state located on the south eastern corner of the continent. Discover the diversity and beauty of Victoria's regions, from towering rainforests, ski resorts and endless golden bays, to craggy ocean cliffs, rolling green hills and red sandy deserts. Some of the most awesome places to visit in Victoria will not always be found along it's coastline. Victoria is home to fantastic and tear jerkingly picturesque rugged coastlines that'll cause your heart skip a beat or two.
Victoria is home to a variety of cultures and languages
Situated in the Old Customs House near the heart of Melbourne city, the Immigration Museum tells stories of people from all over the world that have migrated to Victoria since the 1800's through to the present day.
Their stories are brought to life through interactive displays, moving images, voices, their belongings and memories.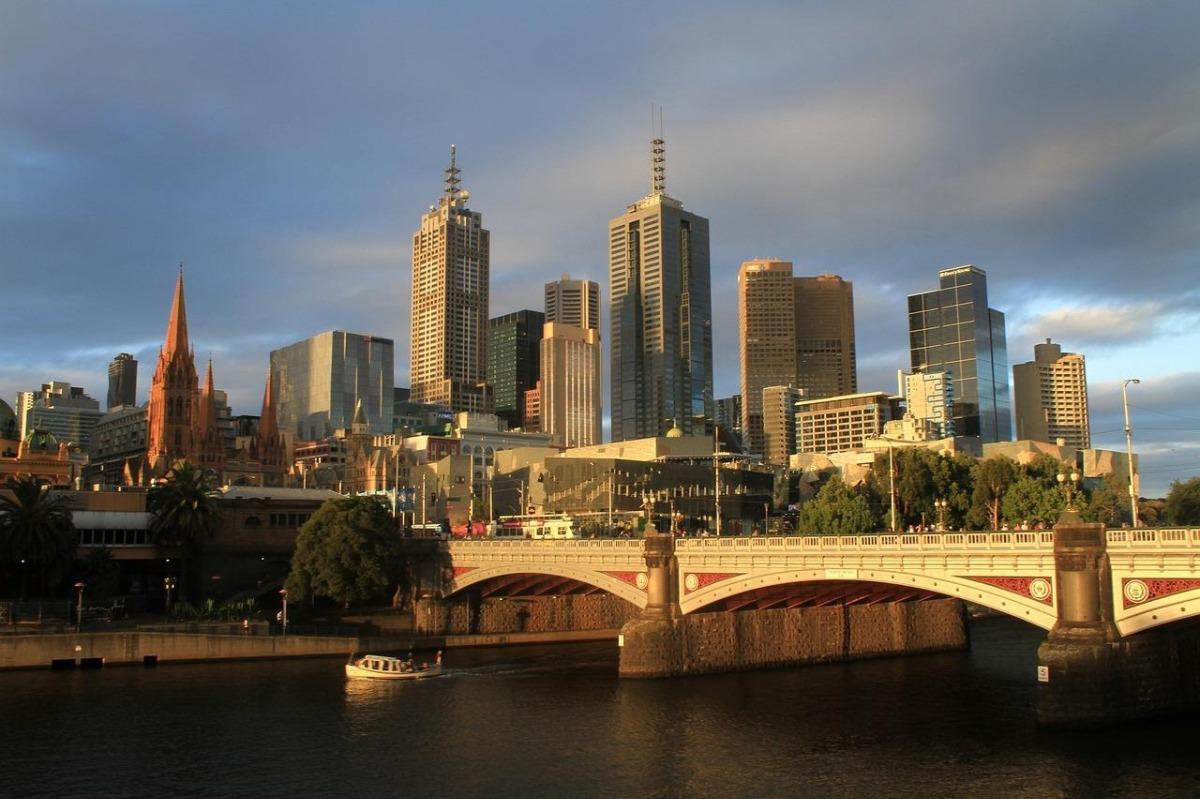 In Melbourne, there are certain experiences every visitor should have. Some will be at a restaurant, others will be in Melbourne's beautiful gardens, and yet others will be inside the city's cultural landmarks. Wherever they are, you will find they all have one thing in common – they are distinctly Melbourne. Why not book your next holiday in Victoria?
Here are a few regional Victorian properties
Unwind @ Ballarat Central 'Kay's Corner' ) Pet Friendly The 5-stars holiday home has closeness to CBD,5 blocks to the center of Sturt Street, Cafe's and Restaurant's, the Arts and Theatre Precinct, Lake Wendouree, Ballarat Hospital and Ballarat Central Train Station...
Unwind @ Berwick Leaf Apartment The three-bedroom apartment located in Lakes Parkland provides comfort with a queen bed in each of them and lets you enjoy the homey serenity of the friendly surrounding...